3SLAB – Sensory, Instrumental and Statistics
3S LAB
3SLAB – Sensory, Instrumental and Statistics
3Slab supports industries with customized services for the control of production processes, product innovation and business growth.
The instruments available: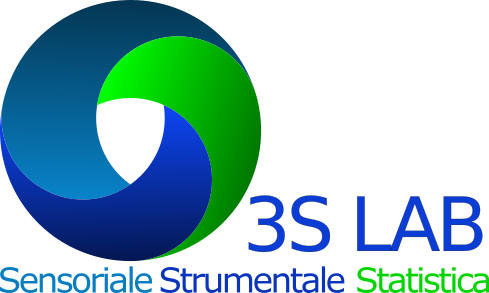 3Slab members have many years of experience in the field of sensory science, food technology and analysis of volatile compounds. They all have experience as lecturer on theoretical and laboratory courses at various levels.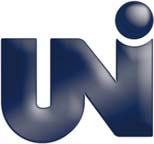 3Slab is active partner of UNI – Ente Nazionale Italiano di Unificazione – Italian National Unification The UNI is recognized by the Italian State and by the European Union, and represents Italian legislative activity at the International Standards Organization (ISO) and European Committee for Standardization (CEN).